Bring On The New Year!
New year, New Jewelry! Novi is an old bohemian word that means "new," so it should come as no surprise that we are looking forward to this new year and are hard at work on releasing some new designs! Before we dive too deep into what we've been working on, we would like to take a look back at 2018.
2018 was certainly a year of exploring new territory for me personally and professionally.
From completing a home renovation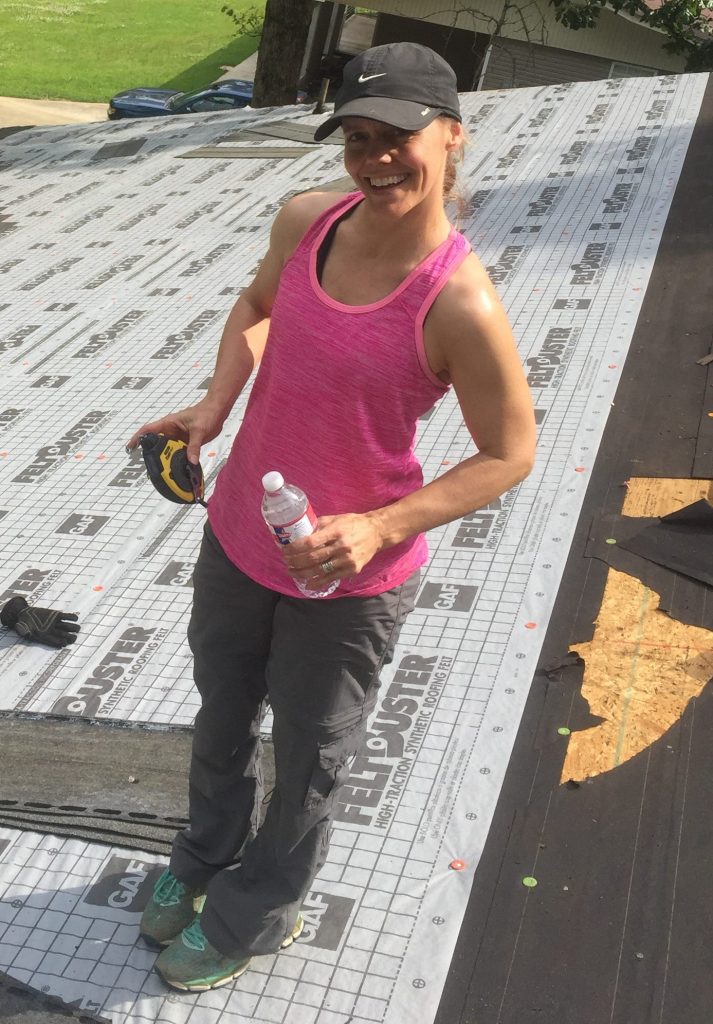 To sending my oldest son off to college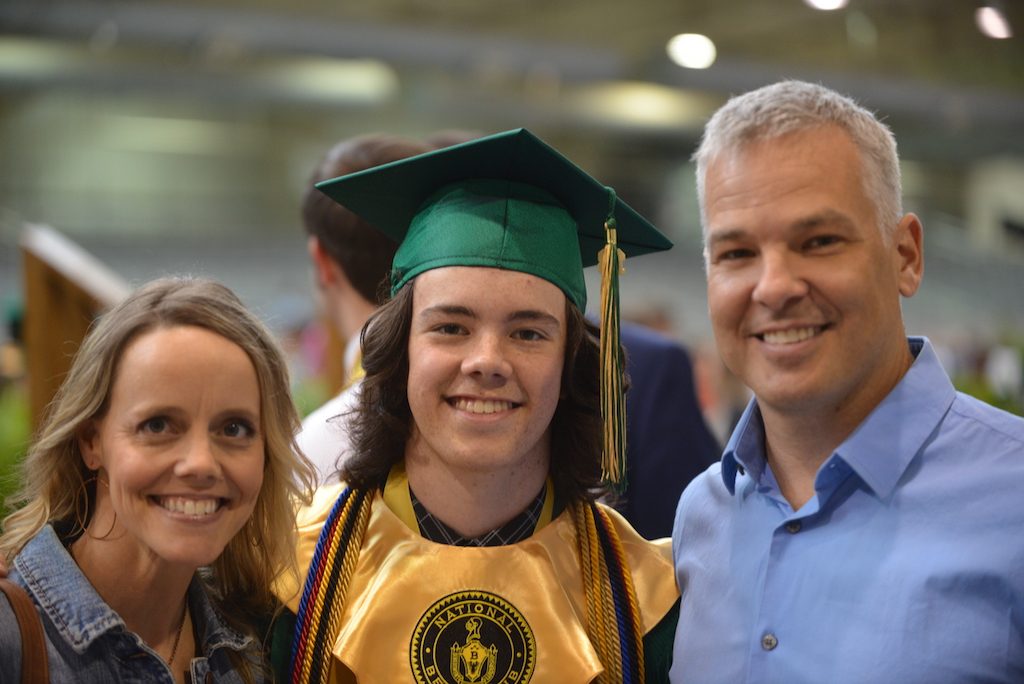 As well as participating in the Houston Nutcracker Market for the first time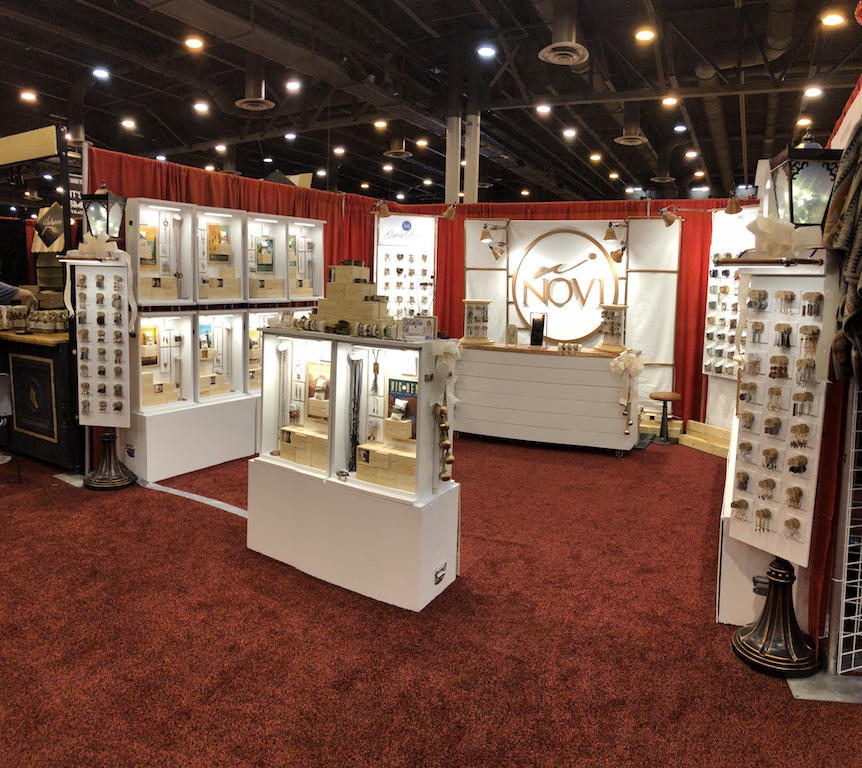 And reconciling life after the loss of my influential father-in-law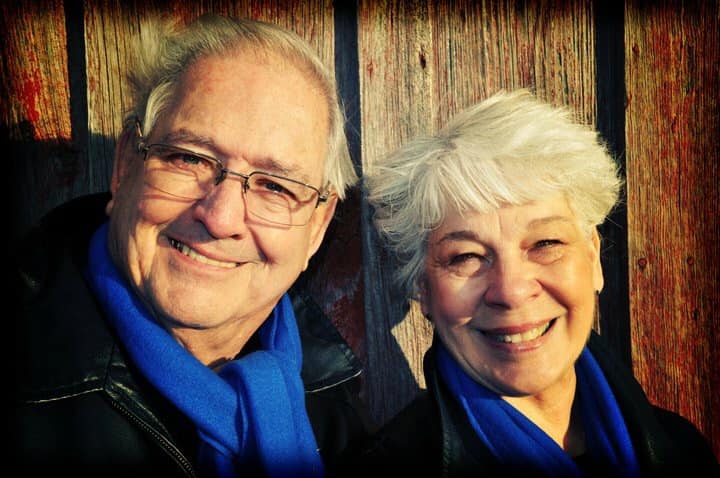 Needless to say, walking by faith and not by sight was pivotal in navigating the entire year.
We spent the last leg of 2018 on an adventure of our own in Breckenridge, Colorado, where we got to spend time as a family, visit with friends, laugh, cry, and re-coup!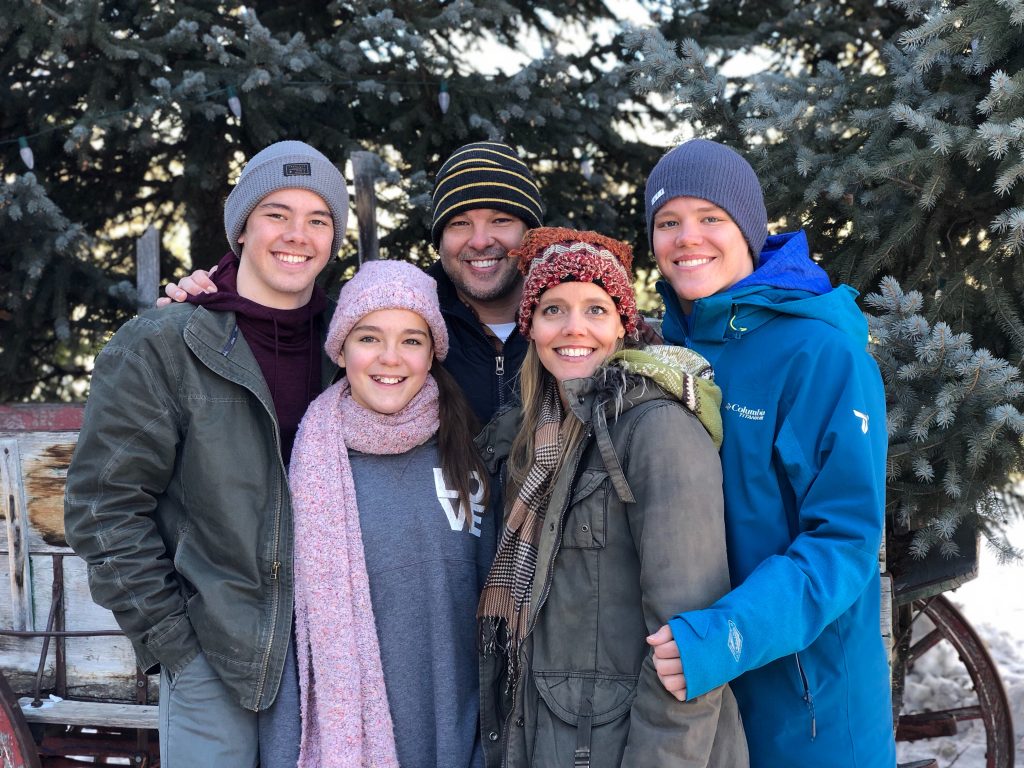 We would like to thank you for joining us on this wild ride and supporting us in another year of Novi.
As we gear up for new adventures as a family and a business in 2019, take a look back at a few of our favorite pieces from the year:
What were your favorite Novi creations of 2018? Be on the lookout for more details on our new jewelry designs for the new year coming soon!
Join us over on Facebook for our first live sale of the New Year on the evening of January 31!