I like behind the scenes.
Of course the Scene is the main thing. The "behind the scenes" exist for the whole point of making the Scene happen. The Scene is the story we're trying to tell. In our case, the story of bracelets, necklaces and earrings. The story of meaningful creations reflecting and accentuating the beauty we see around us.
Pictures convey volumes, but pictures taken
behind the scenes
have their own story to share. What you get to see at
novi-creations.com
is beautiful photography that helps you see the beauty in our creations. Hopefully it engages your mind and your heart to help you see and feel new creation happening all around you.
What you don't see in these images is the time and effort that goes into making each one of them. I can only imagine what hikers think when they cross paths with models in dresses and styled hair hiking through the woods with their backpacks! Somehow they manage to march through forests and mountains to get to just the right spot, ready to look "fresh" for the camera. As an observer behind the scenes, I get to see the determination to get the shot. I get the joy of suppressing giggles while models awkwardly pose to capture jewelry while still trying to look natural (and somehow succeeding). You'd be surprised to hear the creativity that goes into explaining to models HOW to do that awkward look. All that preparation is great, but what if you are like me and can only use auto focus?? Well, luckily I married a good man who believes in my product as much as I do. He's the one left with the job of capturing and presenting these images. And he pulls it off well! I leave the big photos to him, while I do the simple everyday shots myself.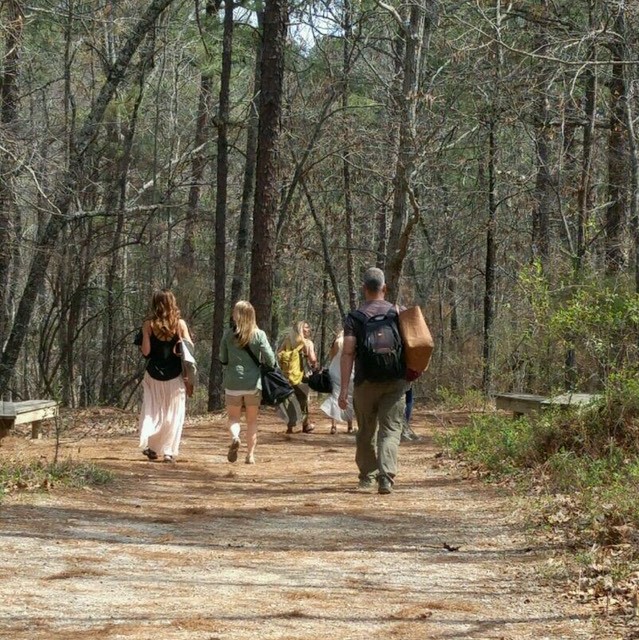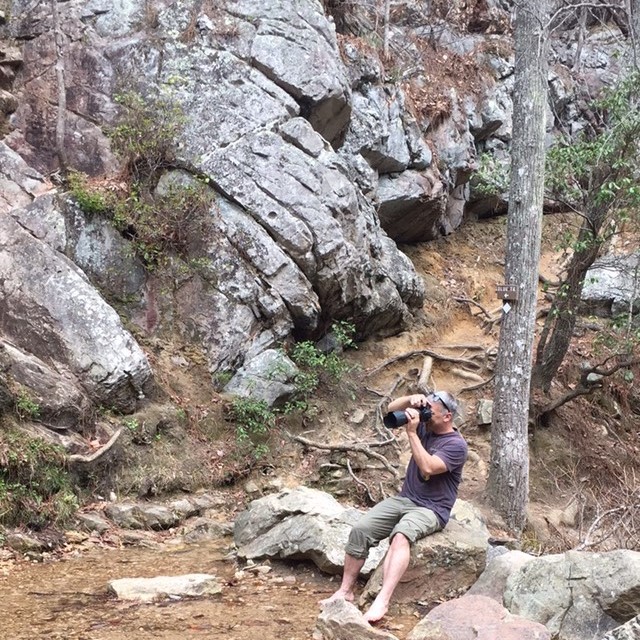 So as you browse through our lovely products remember there is a large amount of effort and care that goes into bringing them to light, and I certainly couldn't do it all myself. In our next post I hope to take you behind the scenes again and show you some of the work that goes into actually bringing these products to you, our customers!