If you got a chance to watch HGTV's Hometown last night, you probably saw a familiar face… and some copper, of course!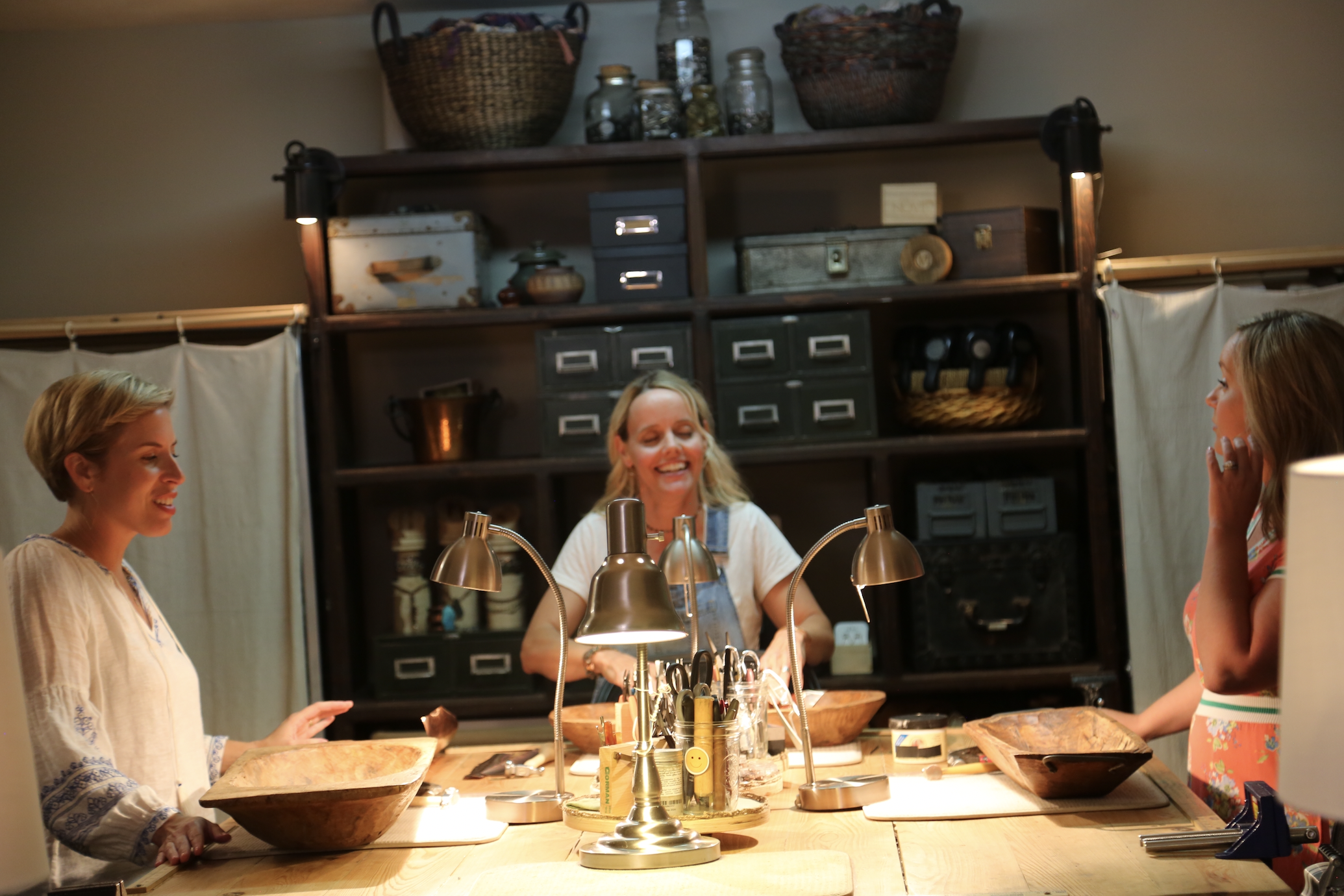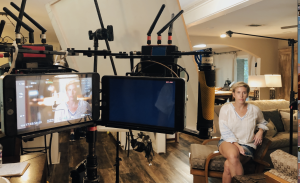 This was such a fun opportunity for a local artist like myself to bring her love for copper into someone's home! It was amazing to be a part of cozying up a new place for newcomers. After being a part of Laurel's community for so long- and being a Laurel transplant myself- it really is something special to become a small part of building up the community even further. It was so fun to have the opportunity to create something new for Novi. And if you're wondering, these limited edition bowls are available to you at the Laurel Mercantile!
But if you thought our surprise was jewelry… you weren't entirely wrong! Throughout this season of Hometown, there's been Novi popping up all over the place! Were you able to spot any of it?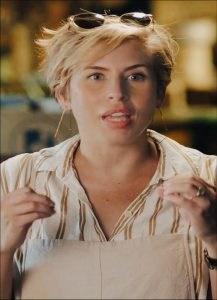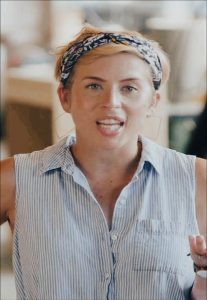 When you're approached and asked to make some custom earrings for anyone, you get excited. But these are on national television, which is even cooler!
These earrings might look simple, but they sure take some time to make! Take a look at some behind the scenes footage…
Don't worry, friends, we've saved some for you. If you like these earrings, they are available on Novi's website under Hometown Collection OR at the Laurel Mercantile!