The first of my children to get married… Dylan is such a special soul, and he has found his true counterpart. God made them to fit each other perfectly, and I am so thrilled to finally (officially) introduce Dara!
Life has been a little crazy lately, so even though they got married in September (wow, how time flies…), I am just now able to sit down and collect my thoughts to share.
An absolutely STUNNING wedding that I could not have imagined to be more perfect for these two. It embodied everything they are together. It was genuine, loving, natural, joyous, intimate, FUN. The pictures cannot do it justice. And on top of everything she has added to the Stockstill bunch – joy, love, friendship, family- Dara gave me the amazing gift of allowing me to create her wedding earrings.
Opal stones to match her engagement ring and copper electroplated pinecones to add a connection to nature, these earrings are so special to me and I am so touched that I got to make them for my new daughter.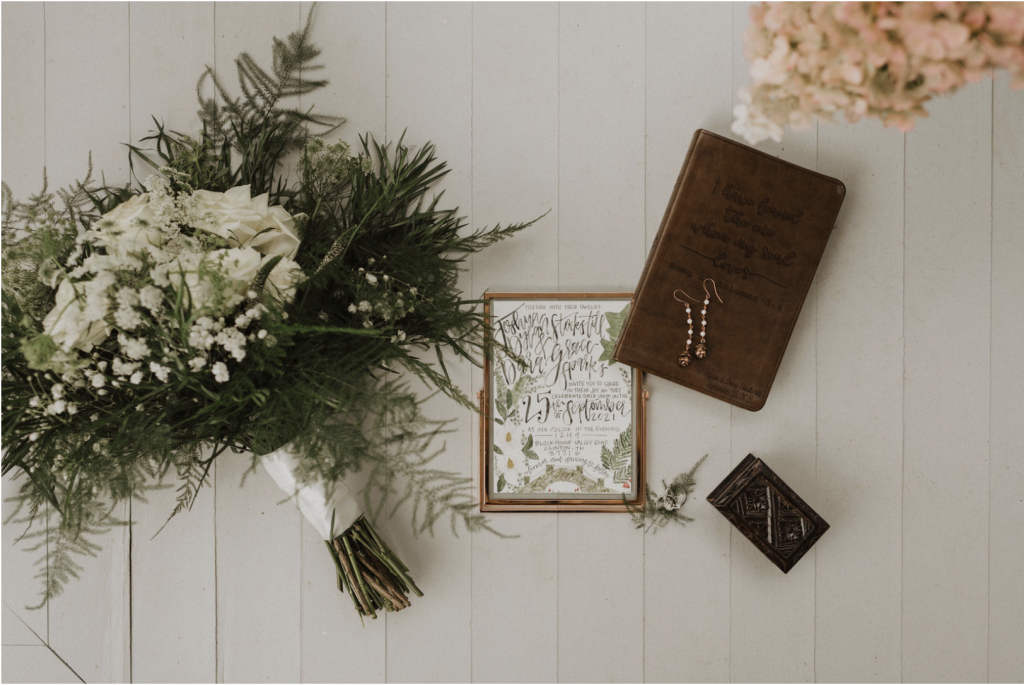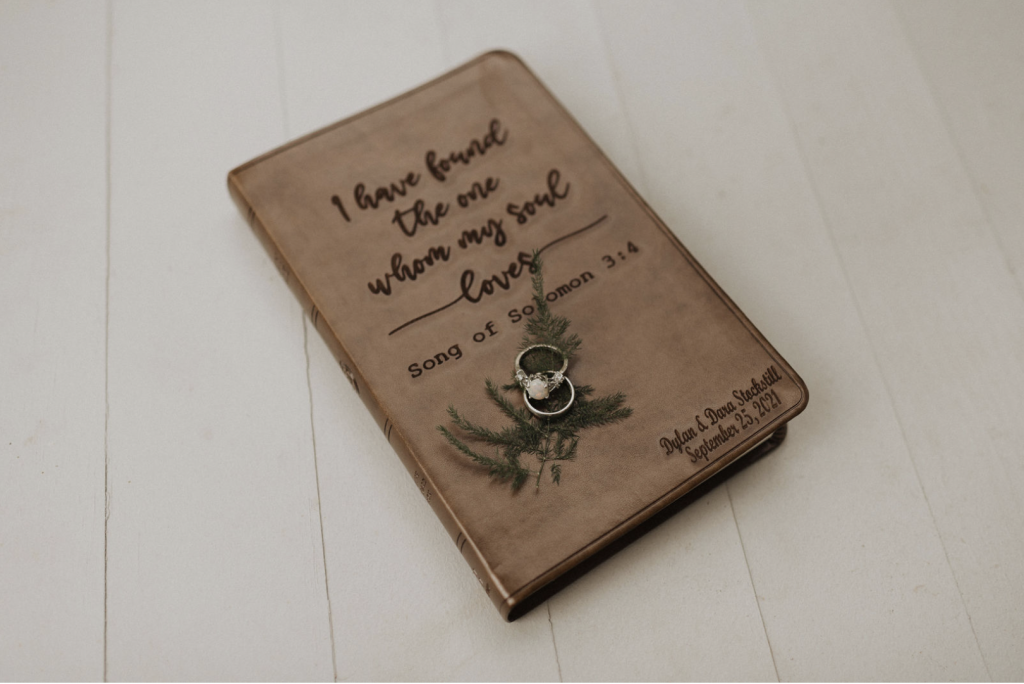 And now, I just want to brag on my beautiful children and show them off. Enjoy these pictures of one of the happiest days of my life so far.